Personal Easter Greetings with Mr Bunny video messages!
"Easter Greetings with custom Mr Bunny video messages are here!  Check if your name is in Mr Bunny's easter egg list to create a custom message."
What We do?
We created entertaining Easter greeting video message from our the Easter Bunny himself!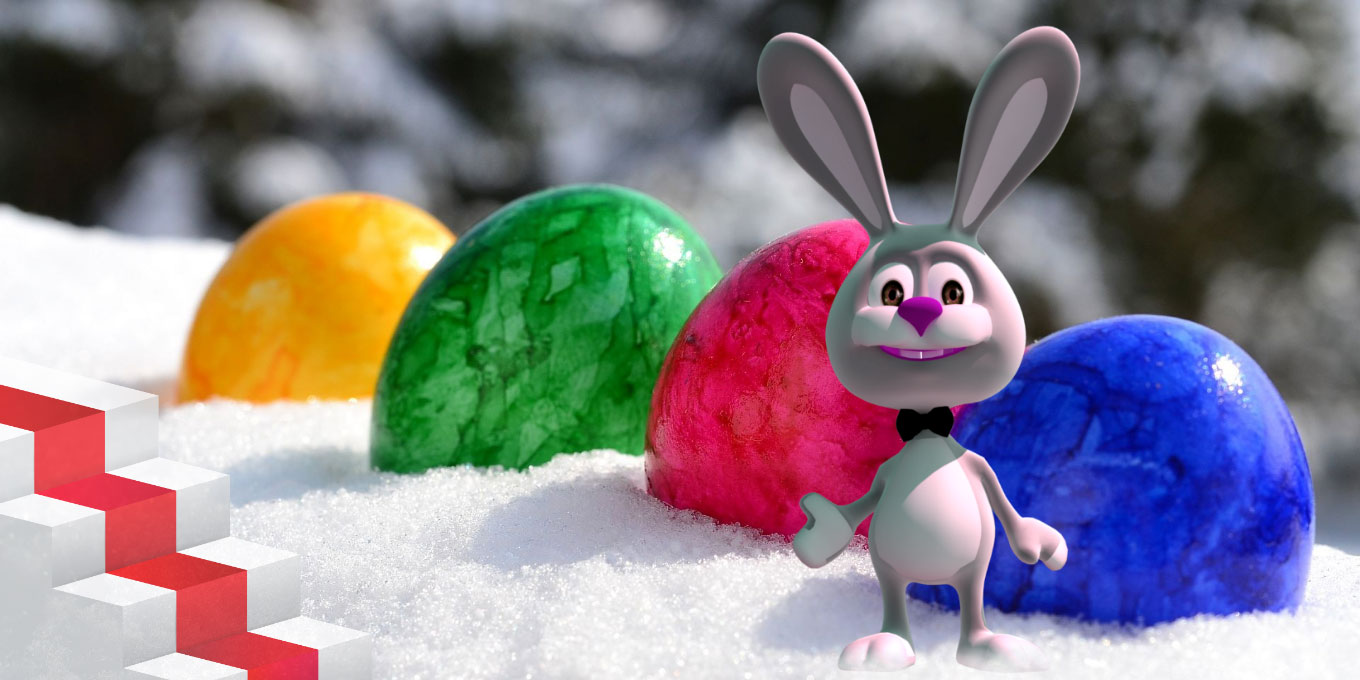 Easy To Create – 4 Steps
Select your message type: with or without a religious tone.
Select the recipient name
Select up to four (4) sender names (Optionally upload a photo which will be blended into the video )
Review your message and checkout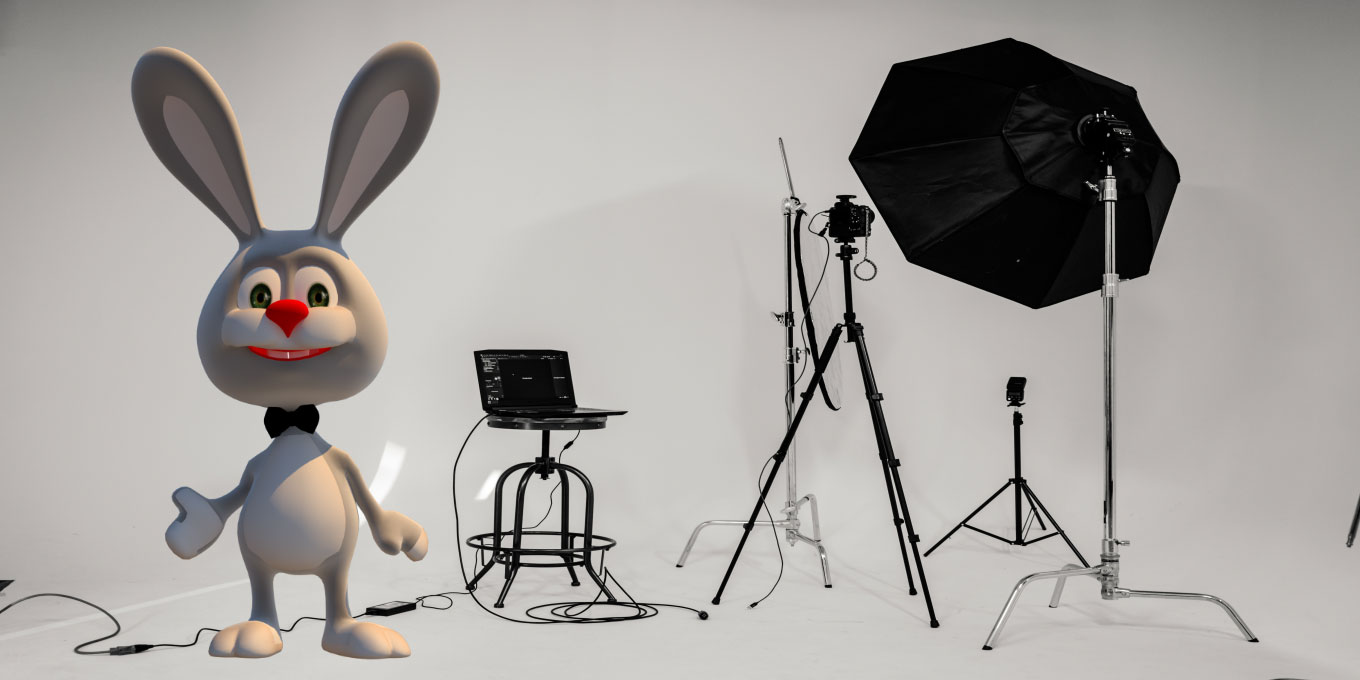 Let us get to the work
We produce the custom audio depending on your choices
We mesh the audio with an animation sequence
We Add in the Photo if required
We wrap it up and place it in a secure location emailing you a link
Easter is celebrated all over the world, by some with strict religious tone and by others just with an Easter egg hunt. It's a great time for family and friends.
In Christianity Easter became associated with Jesus' crucifixion and resurrection. The custom of the Easter egg originated in the early Christian community of Mesopotamia, who stained eggs red in memory of the blood of Christ, shed at his crucifixion. The Easter egg is a symbol of the empty tomb.
The Council of Nicaea in 325AD decreed that Easter should be observed on the first Sunday following the first full moon after the spring equinox.
Easter Bunny Greetings are personal!
A wonderful way to send a greeting to anyone whom is anywhere in the world! It is sure to make them smile!
A personalised video message, where the cute Easter Bunny bounces in and mentions the recipient's actual name as well as several people or groups whom can be mentioned as the senders of the message.
There is also an option for one photo to be uploaded which would appear during the video. You could include the image of the recipient or one of the sender(s) or even the family pet!

How Your Final Greeting Video will look like?